2021 It's your year!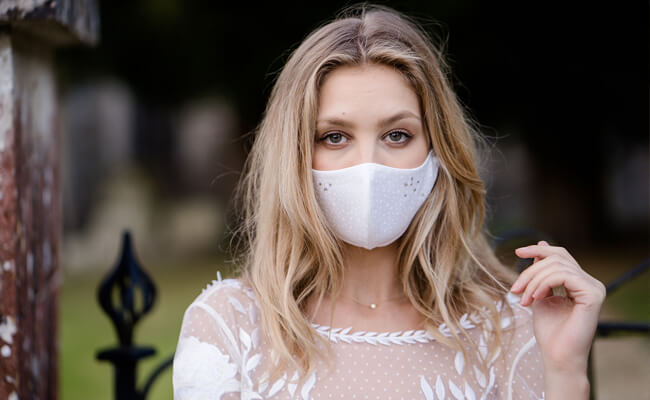 Hello lovely brides to be. So how are you? Really?!
Fed up? Tired of having to constantly rearrange only the biggest day of your life?... We hear you! Just so you know, not a day goes by that we aren't thinking of you. Weddings are our passion and we can feel all those mixed emotions from the past year of upheavel.
Our showroom is currently closed following national lockdown guidelines. We can't wait to welcome you back when the restrictions relax.
Are you going ahead, regardless in 2021?! This is your year! BUT you've not been able to shop for a dress? – Our sample sale might be the perfect solution for you.
Get excited about our Sample sale!
Our immaculate samples are available off the peg, meaning you can take it home that very same day. Imagine finding THE dress, and actually leaving the store with it! We've only one of each and in the sizes stated on the sample sale section of this site. Browse the section here. We will be announcing the dates for our sample sale just as soon as we know more about reopening.
If your big day is booked for later in 2021, there's still time to order from our full collection.
Or if you are a 2022 bride, still hopeful that your big day might actually be restriction free (Wouldn't that be AMAZING!) you can join our waiting list! That way we can contact you when we have a date for reopening, plus you feel like you are doing something positive and productive towards your wedding.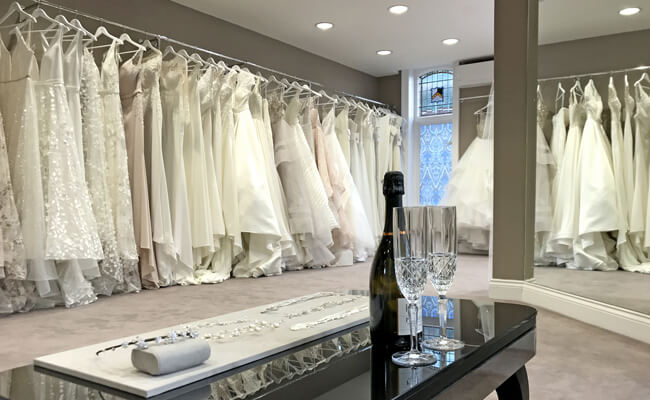 We all know that shopping for THE dress is a world away from what you imagined at the moment, so we have put safety measures in place to ensure you can relax and have a great experience, when you are able to return. We always offer private appointments in a spacious setting, with PPE and as much hand sanitiser as you like! You and your guests will have our showroom to yourselves. We can't wait to welcome you back!
Esther & the team x
photo credit © Lydia Stamps Photography